TSUBASA LAB

&

WORKS
Our Innovative System Allows Us To Manufacture Affordable,
High Quality Garments
INTRODUCE
TSUBASA LAB & WORKS
We dedicate lots of time to check that our products are produced of the highest quality.
Customers can be relax and trust us.
We provide comprehensive solution from beginning to end.
TSUBASA creative lab has intimate connection with garment factories in Vietnam.
We can support all processes including designing, developing, making samples and QC.
TSUBASA creative lab is our core organization that supervises the entire garment processes under one umbrella.
We have facilities to design develop and test all types of fabrics and garments.
We provide a wide range of new products and ideas to our customers by setting the dynamic world market trends.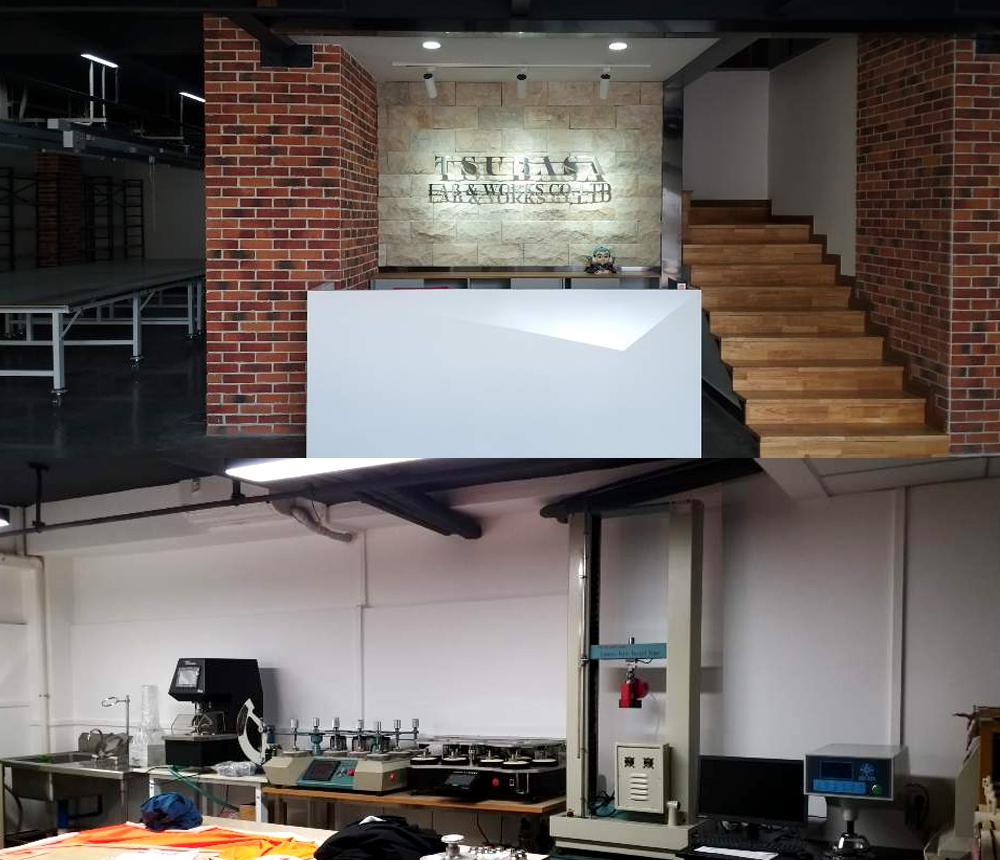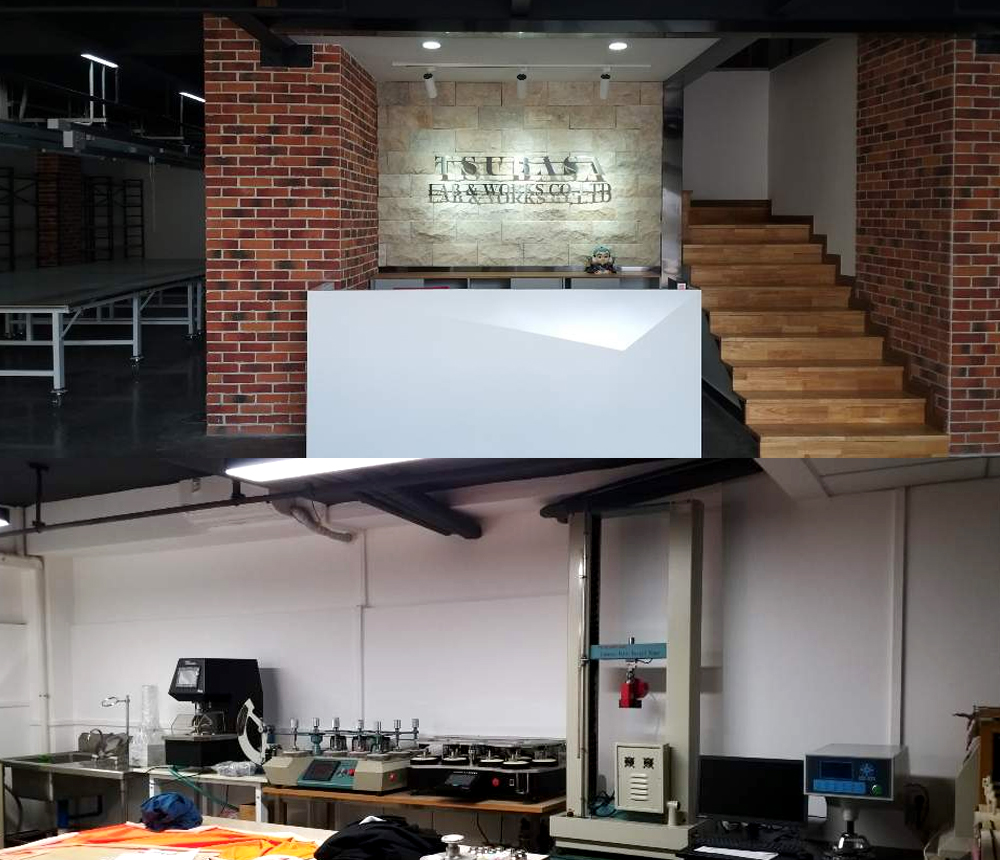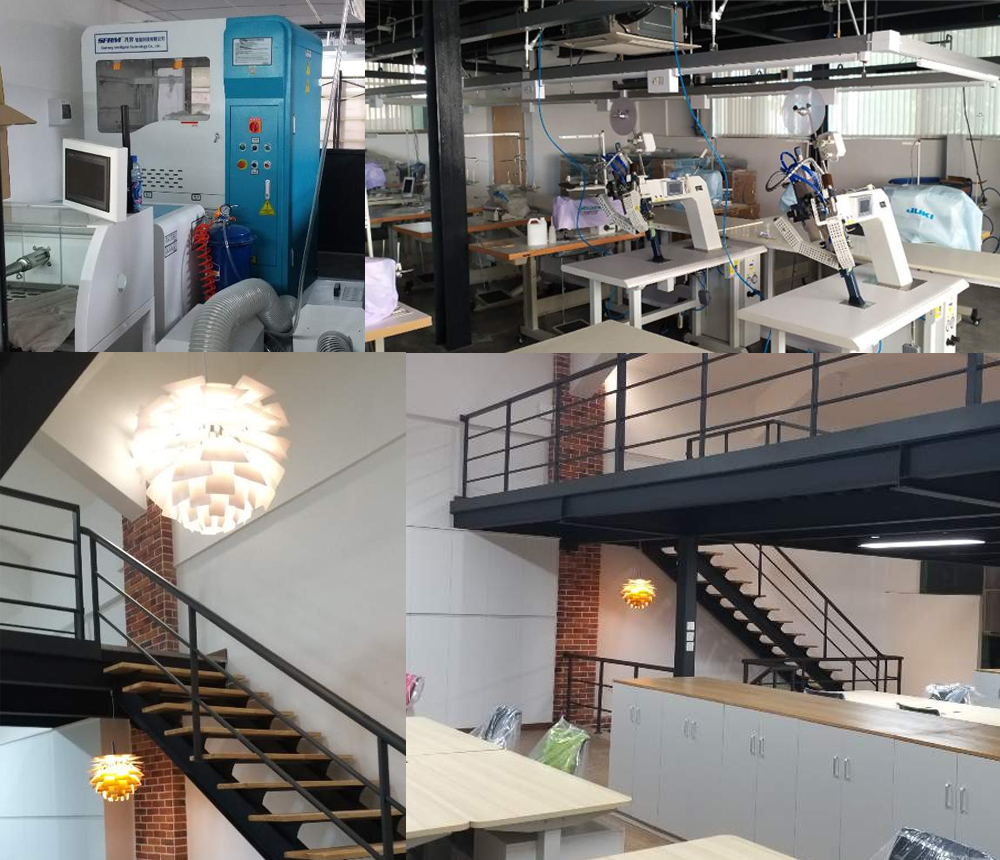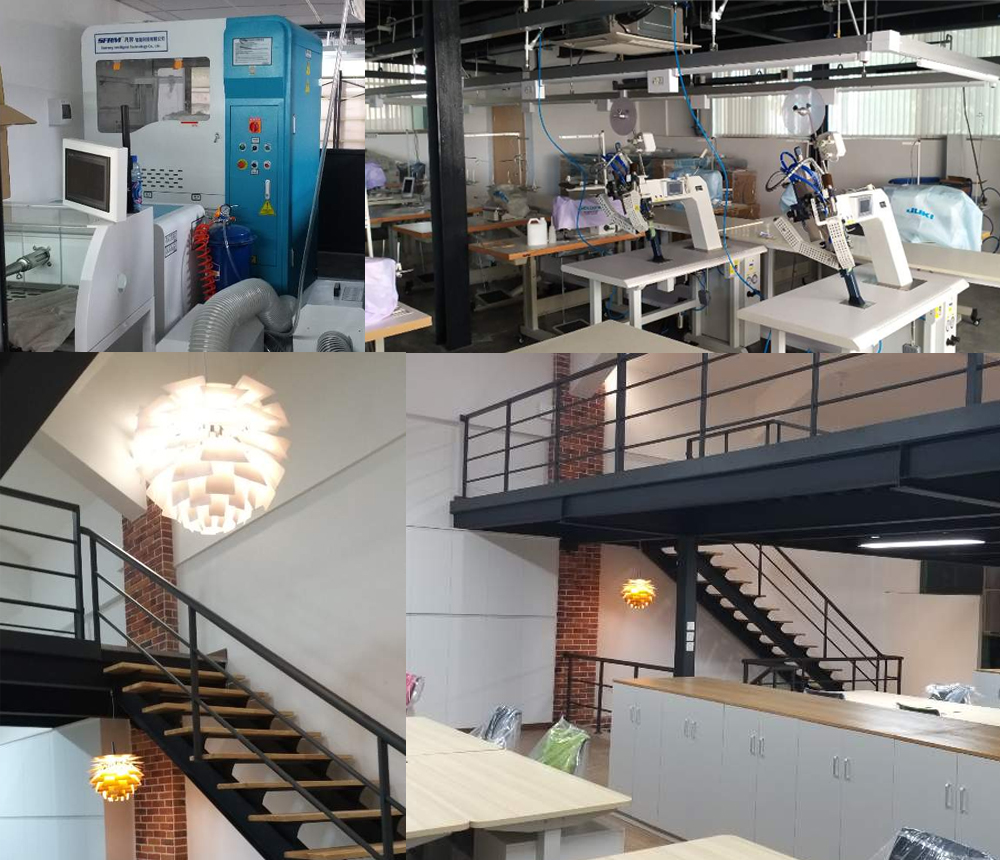 In TSUBASA creative lab, customers will meet dedicated experts that will be sure to advise methods, designs and new trends.
TSUBASA creative lab will tailor our future and create memorable garments together with customers' inspiration.
Vietnam Garment Factories
TSUBASA garment factories are located in Bac Giang and Hanoi, Vietnam.
We protect our partners' intellectual properties such as designs and also sewing process in a line.
In addition, we have close relationship with our partners to inspire their creative paths and develop the products that meet the customers' needs.
We can produce not only Technical Woven wear but also Technical Knit wear.
We also believe that fair work, trade and cooperation with all out stakeholders is the best way to achieve mutual benefit to the utmost level.
Key Elements of Quality Assurance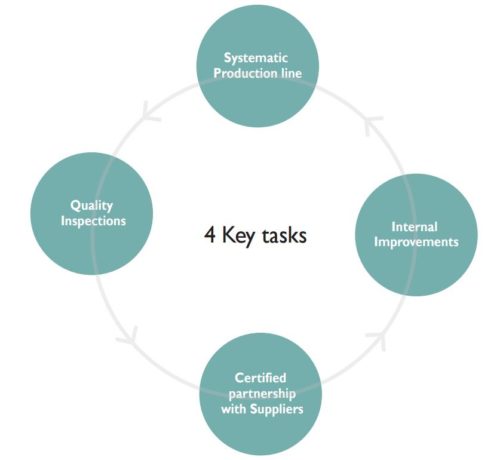 Systematic Production line
We train employees to help improve efficiency and consistent producing ability.
Quality Inspections
We develop technology and pass on inspection skills to employees to certify every product meet customer's standards.
Certified partnership with Suppliers
We make partnership with suppliers to comply with certification systems.
Internal Improvements
We constantly qualify, feedback and improve our processes