Organic BCI Cotton Fabric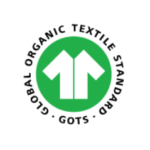 TSUBASA is a GOTS® production partner for following Global Organic Textile Standard.
We use BCI cotton which is traceable and environmentally friendly fiber that protects biodiversity in cotton production.
BCI (Better Cotton Initiative) makes many stakeholders participating in not only maintaining sustainable nature
with cotton to be grown under reducing water and toxic chemical use,
but also improving the economies and working conditions of farming communities and cotton-producing areas.
It aims to be aware of the harmful impacts of traditional cottons in environmental aspects.
Also BCI makes all stakeholders to follow social compliance with raising wages
for workers to get them economic independence.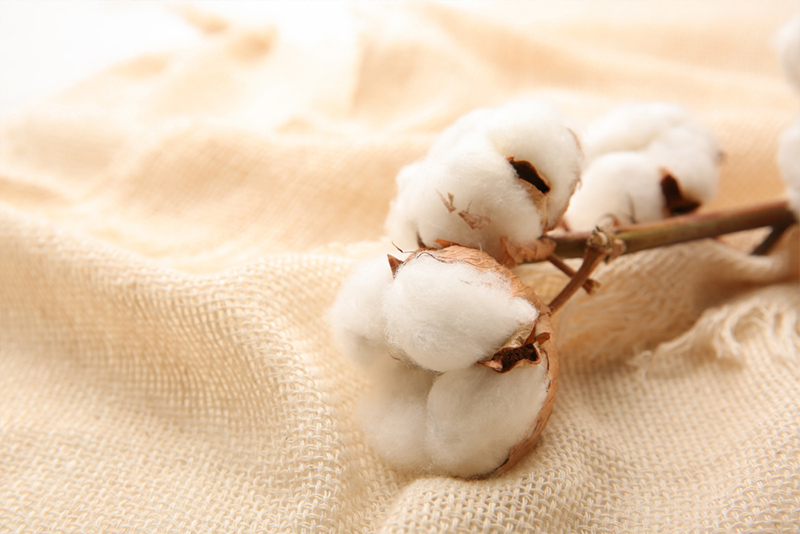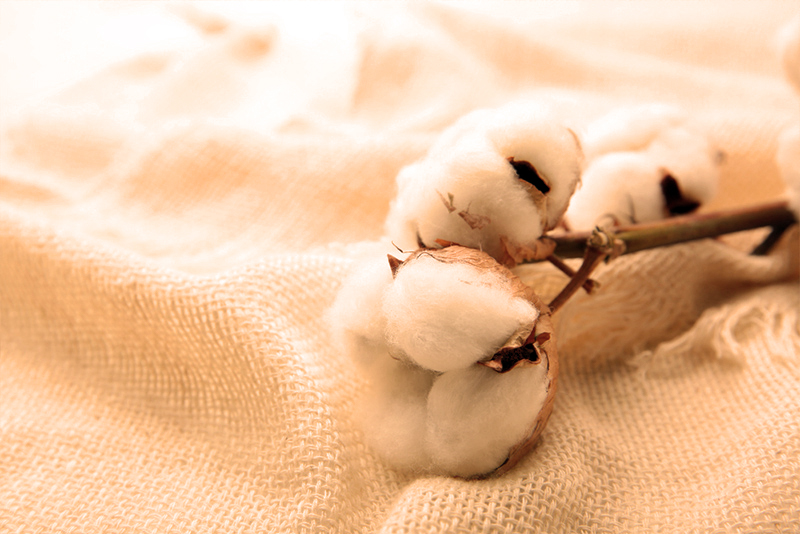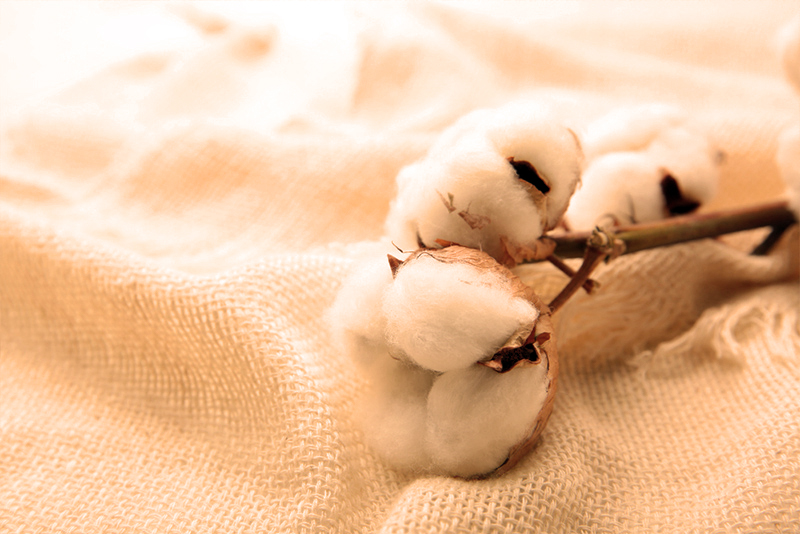 How we make Regenerated Wool?
We gather second-hand & used garments made of wools and cashmeres from all over the world. Our experts classify all wools and cashmeres into fabrics and colors and cut these fabrics by hand.
And we put the fabrics into chemical water and divide mass of fabrics into pieces.
Finally, we flat dry fabrics and convert them into fiber balls and yarns.
By recycling fibers, thousands of tons of fabrics are re-introduced
in the production cycle for preserving the environment
and reducing toxic emissions from incinerators.
TSUBASA tests material for blending Fresh Virgin wool yarn
with Biodegradable-PLA yarn to make Regenerated Wool fabric.
Because we can make Regenerated Wool fabric anytime for melting Biodegradable-PLA.
This process is in progress and big challenge of our goal.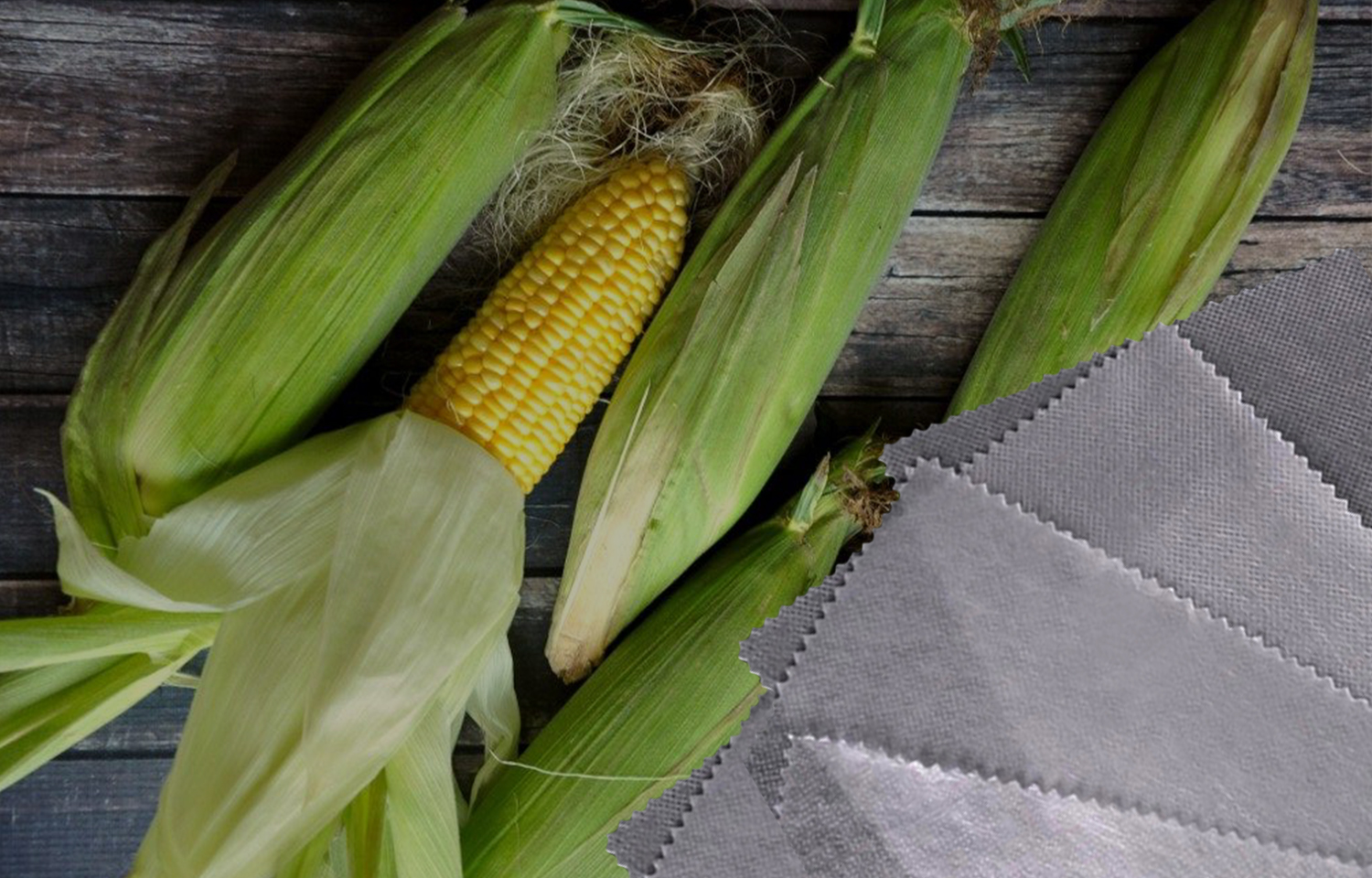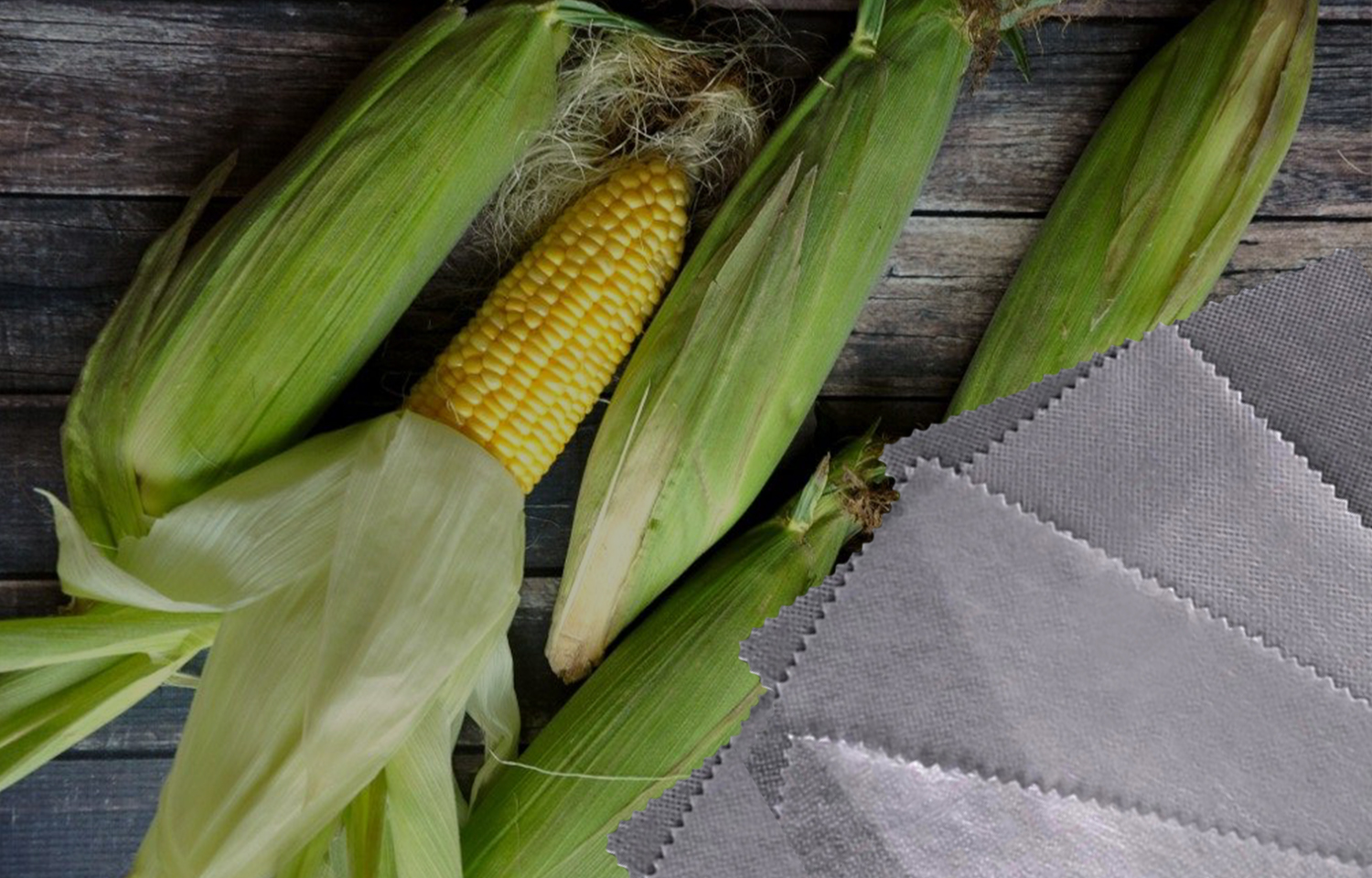 PLA(Poly Lactic Acid) is a biodegradable and bio-active polyester
derived from corn and plant sugars.
It can be made from any sugar, such as corn starch or sugar cane.
It has no harmful impact on human body and less crack and shrink.
For this reason, PLA has great interest as one of the most innovative materials
being developed for a wide range such as biological, medical
and also, textile industries.
The huge benefit of PLA as a bio-plastic is its versatility and biodegradable nature helping with the rising environmental consciousness in consumers that lead to widespread use of garments made of PLA.
Our HEMP fabric has great breathability, soft texture
and lightweight that makes you comfortable.
Woven or knit fabrics from hemp yarns last longer
than those made from cotton.
It can be used alone or blended with silk, cottons or rayon.
Hemp fabric absorbs dye easily and resists fading.
Hemp clothing resists abrasion and holds its shape,
yet gets softer with every wash.
Plus, hemp plant can do some truly amazing things,
but one of the most amazing things is prevent
the growth and spread of bacteria.